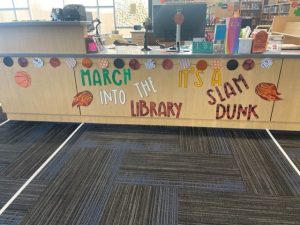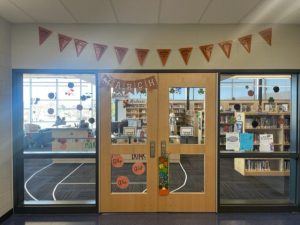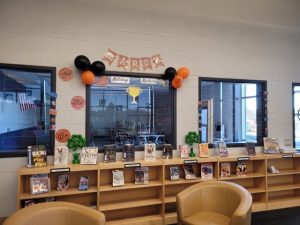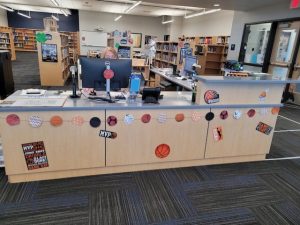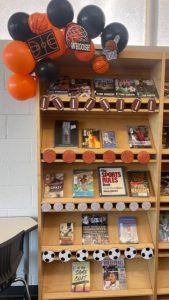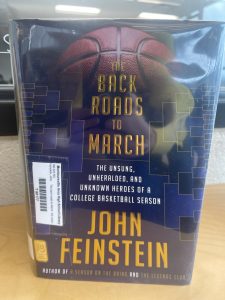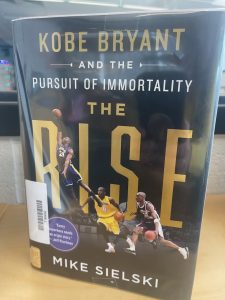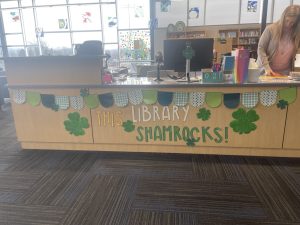 March is here!  We are having a March Madness bracket display in the library this month. Choose your team on or before March 14. We are  giving a Dunkin Gift Card to two lucky winners. We are featuring books about basketball as well as other sports. Stop in the library to pick your team!    Mrs. Keiser and Mrs. Emick would like to help you pick a book!
The MAHS library is open from 8:00 a.m. to 3:30 p.m. each school day. The virtual library is always open — 24/7!  Come in and enjoy our Internet access, Chromebooks, print and electronic resources and leisure reading area in  comfort!
CLICK HERE for the DESTINY Online Catalog of library books, DVDs, websites and more!  
If the book you want is out — put it on hold online!
If your book is overdue — renew it online.
You can recommend books, rate and review books, and even join an online book club — all online from any computer!
LOOKING FOR THINGS TO READ . . . CHECK OUT THESE WEBSITES:
Scholastic  TruFlix – part of POWER library; nonfiction books, videos, projects, links  
                       ScienceFlix – books, video, projects, experiments, news
Audible Stories –  for free – no login, no account, completely anonymous, listen online
James V. Brown Public Library –  Online Resources includes fiction, nonfiction, video, audio
CLICK HERE to access Accelerated Reader.  Use your school username to log on and then use your regular AR password.
The library circulates: books, audio books, DVDs, flash drives and graphing calculators.  Textbooks, yearbooks and other reference are available for in-house use.  Use the Destiny online catalog to see if an item is available.  If you have any questions about the library, please contact Mrs. Linda Keiser, Librarian, at lkeiser@montoursville.k12.pa.us or Mrs. Linda Rolley, Library Aide, at lrolley@montoursville.k12.pa.us.
Womanica has approximately 600 five to ten minute podcasts about women who have made a difference.  These short podcasts introduce listeners to different themes and different time periods.  Listeners are given the opportunity to imagine what is was like to be these women in that time period.  Check it out at https://wondermedianetwork.com/womanica.
_________________________________________________________
Montoursville Area High School Library
570-368-2611 ext. 5301 phone
lkeiser@montoursville.k12.pa.us