Warrior Innovation Lab/Library 
The Warrior Innovation Lab/Library is OPEN for students from 8:00 AM to 3:07 PM.
Online Catalog Follett Destiny
Click the logo to check availability for books, audiobooks, and videos!
Check due dates, renew books, and put books on hold – from your Chromebook!
You can now use your Google Login!
Find an AR book or check to see if a book is your reading level! 
                                          Click —>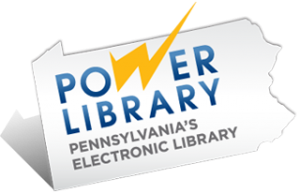 <——- CLICK HERE
Online Resources includes fiction, nonfiction, ebooks, audiobooks, including   
<—- Click here!
The World Book Web is a suite of online research tools that includes encyclopedia articles, primary source collections, educator tools, student activities, pictures, audio, and video, complemented by current periodicals and related web sites. 
Username: montoursville
Password: warriors 
FactCite Lincoln Library Online 
Includes: Biography for Beginners; Sports Champions; Shapers of Society; US and World Biography; Mythology; American History ( US States, Native Americans, Civil War, & more); Science (elements, planets, animals, &more); Essential Information Countries and Cultures, Literature, Founding Documents, &more).  
Username: mccall
Password: warriors
Warrior Innovation Lab/Library
Mrs. Megan Altebrando