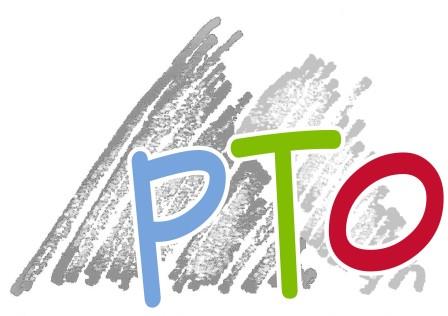 Volunteer Support
From time to time, the PTO needs assistance to pull off the events and activities we plan for our students, so we ask our parents to come in and assist! All adults that enter the school for these activities must have a background check and child abuse clearance on file with the school office. Information on how to obtain those clearances can be found here: Volunteer Clearances
Clearances are good for 5 years and then need repeated. They can be turned in at the school office or emailed to Ms. Ulmer (sulmer@montoursville.k12.pa.us).
Please submit this form to volunteer!
Monetary Support
Cash or Check Donations
Please make checks out to Loyalsock Valley PTO and deliver or mail to: 3790 State Rt. 87, Montoursville, PA 17754
We now have two secure ways to use a credit / debit card or make an electronic donation to the PTO!  Click on either of the links above to be directed to the online donation page.  These services charge a small fee, so please consider adding the fee to your donation.
Shopping Rewards Support
Weis Rewards
Giant A+ Rewards
Register your Giant Supermarket BONUSCARD starting on September 15th at Giant! Our Loyalsock Valley's School ID is 20895. Good News!! You no longer have to re-register your bonuscard number each school year. You should check your account online to verify the correct school assignment. You can select up to 2 schools to support, but BOTH schools must be entered at the time of designation (or when initially adding a school); otherwise, the last designation entered will negate any previous designation.
BOX TOPS!
Please download the Box Tops for Education app on your mobile device and sign up for your Box Tops to be donated to Loyalsock Valley Elementary.  Box Tops no longer need to be cut out, collected, and set to school.   By simply scanning your store receipt through the app, any applicable purchases get credited to our account.   Please share this information with family and friends.  These funds do a lot to support additional opportunities for our students. Classes that collect the most Box Tops will earn special rewards!
Loyalsock Valley Elementary School PTO is a tax-exempt 501(c)(3) nonprofit organization. Your gift is tax-deductible as allowed by law.
Have a question or suggestion?
Email us at lvepto87@gmail.com