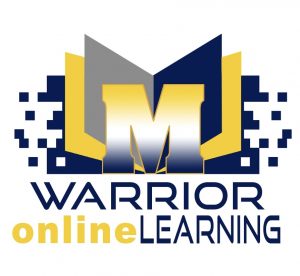 DEVICE PICK UP
We will be distributing iPads for K-1 students and Chromebooks for 2nd-12th grade students at Montoursville Area High School on the following dates:
August 26th and August 27th at District Office 50 North Arch Street  – from  8:00 am to 4:00 pm
You must complete the MASD Acceptable Use Agreement on the Parent Portal prior to picking up a device.  
The MASD Parent Portal is now available for you to log in and verify information for your child(ren).  Start HERE.  
If you don't already have a Parent Portal account, you will need to click on the link for Parent Portal Registration. If you already have one set up, click on the link for Parent Portal Log In.  
Once you are logged in, you can download and read the various school documents under the "Documents" list on the home page. You will see a list of handbooks, acceptable use of technology policy, photo release/HIPPA, and other relevant documents.  Please read through those policies and handbooks carefully.  
After you've read the documents, you need to go back to the home page and click on your child's student ID number to access their individualized portal. A verification page will come up, and you will need to double-check contact information and doctor information. At the bottom of the verification page, you need to select that you agree to the district policies. Click "Verify" at the bottom of the page when you are done.  A box will pop up that says, "You have verified successfully."  If you have more than one child, you must repeat the verification process for each child.  
If you have trouble logging in, please email Diana McElwee at dmcelwee@montoursville.k12.pa.us or call her at 570-368-2491 ext 6100.  
Training Videos are now available on YouTube.  Click HERE to access our Warrior Online Training videos.