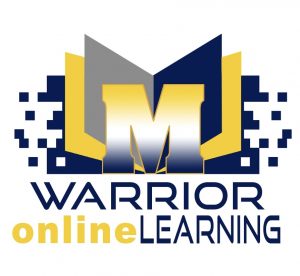 DEVICE PICK UP
We will be distributing iPads for K-1 students and Chromebooks for 2nd-12th grade students at Montoursville Area High School on the following dates:
Monday, August 24: 10 AM – Noon or 5 PM – 7 PM
Friday, August 28: 10 AM – Noon or 5 PM – 7 PM  
Devices will be distributed outside the high school, in the bus loop. 
You must complete the MASD Acceptable Use Agreement on the Parent Portal prior to picking up a device.  The MASD Parent Portal can be found HERE.