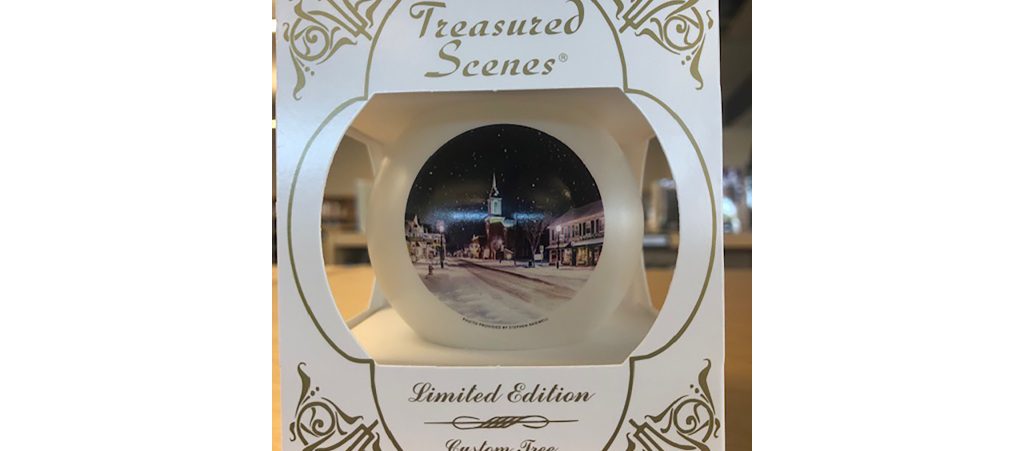 This year's ornament features a snowy evening on Broad Street.
Cost is $15 and ornaments are available at Your Convenience Mart/Exxon at the corner of Montour Street and Broad Street in Montoursville.
You can also purchase ornaments from any FBLA member.
If you have questions, email Linda Keiser at lkeiser@montoursville.k12.pa.us.