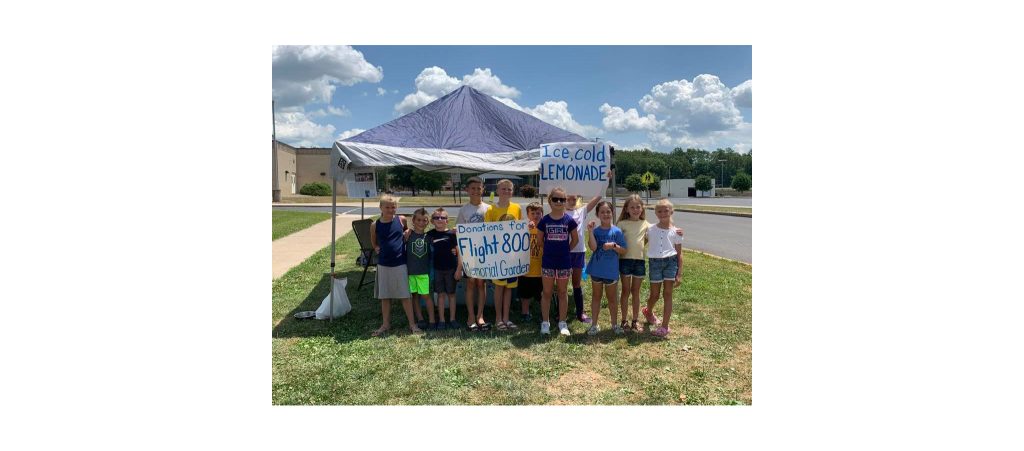 The fundraising goal for the Montoursville Memorial Gardens was set at $200,000.    The committee has currently raised $101,488 of the $200,000 goal and thank you cards have been sent to all of those that have contributed to date.  MASD students have played a part in raising some funds.  You can help reach the goal by sending your donation check made out to the MASD Memorial Fund and mailed to Montoursville Area School District, 50 North Arch Street, Montoursville, PA 17754.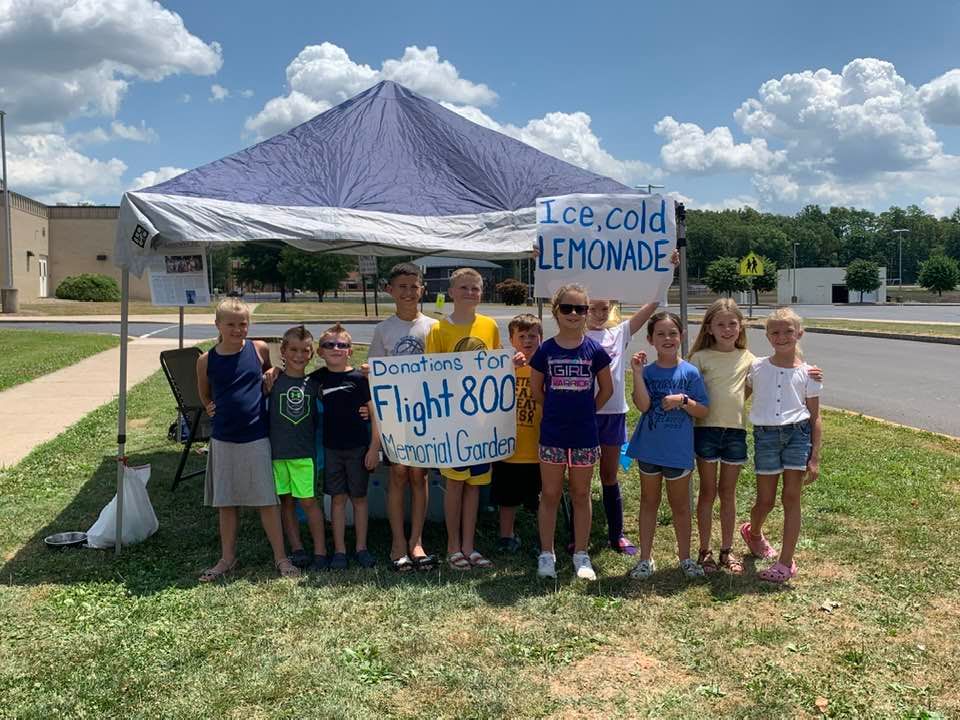 Lyter Elementary Students raised $2,000 selling lemonade on Thursday, July 14th in the parking lot of C.E. McCall Middle School.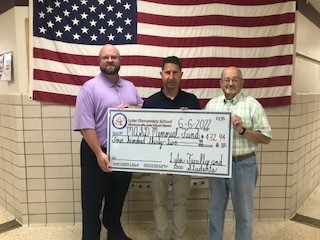 Lyter Elementary students raised over $430 by collecting quarters on dress down day.